Tempo Interactive is a project from Isaack. Isaack is a game artist and loves to create games just as much as he plays them. You can check out his stuff on ArtStation, Instagram, and Sketchfab.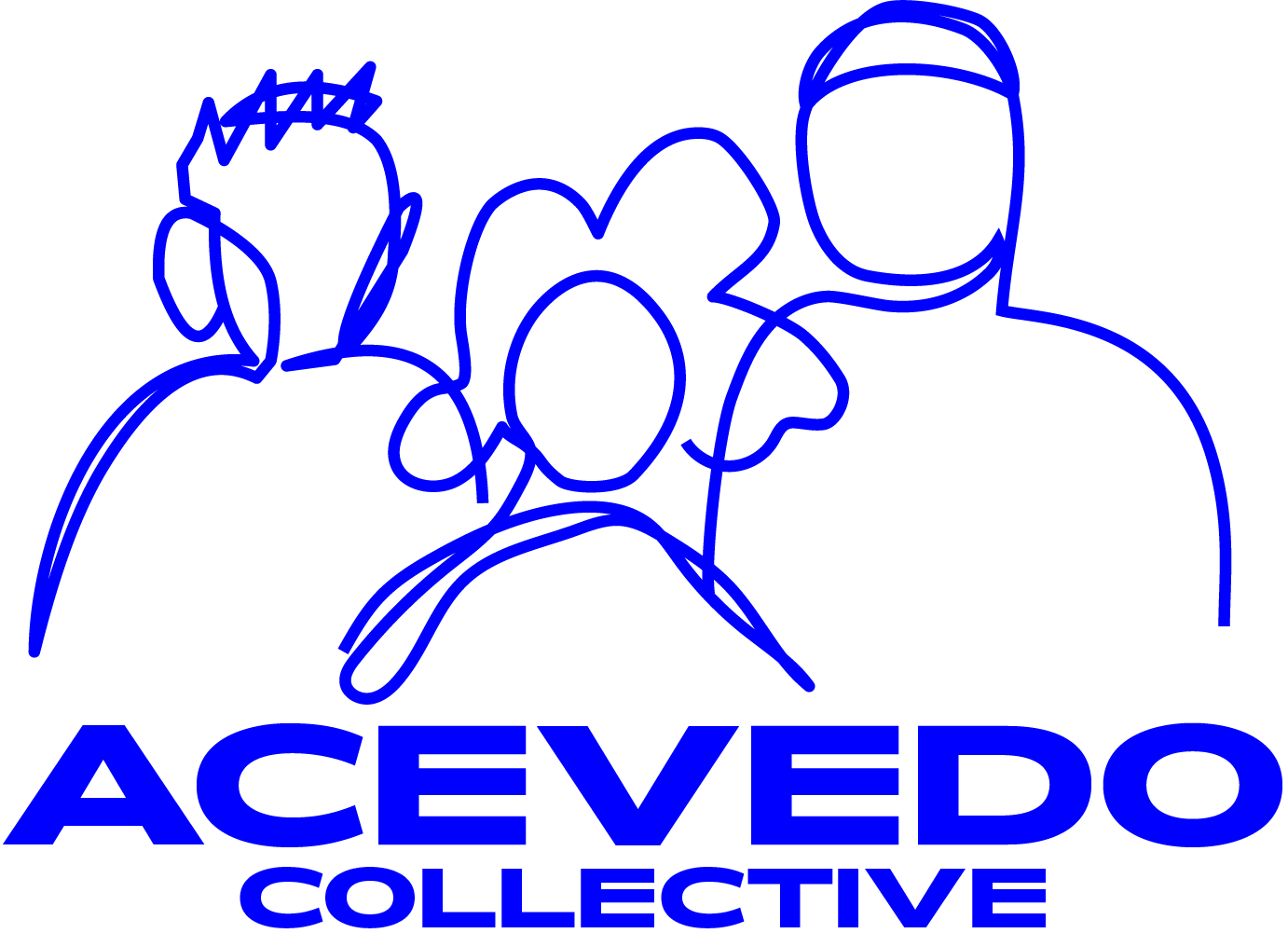 Current Project:
"ProtoHunter"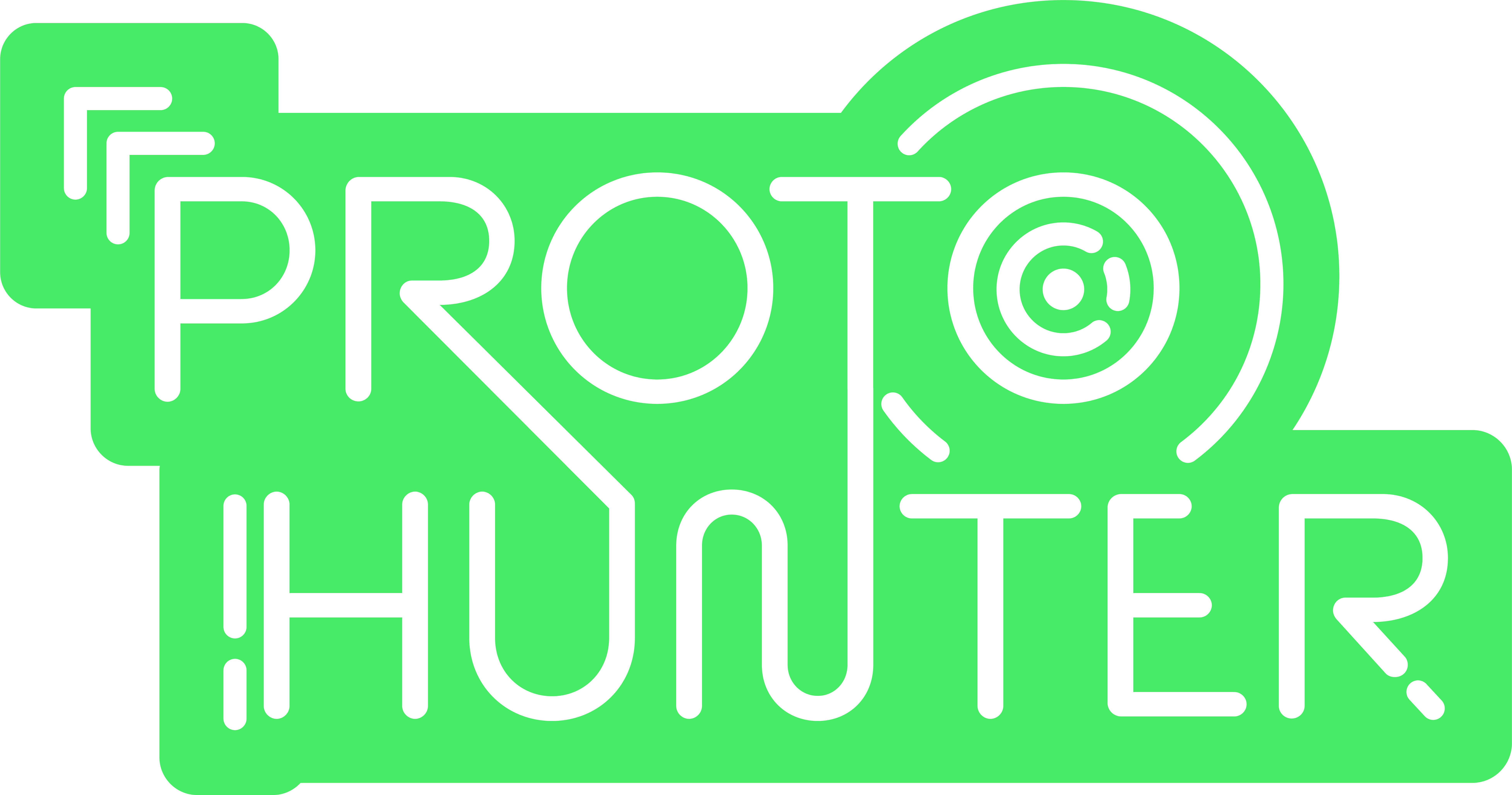 About:
You play as the one of the "ProtoHunters". An elite squad that takes down inter-dimensional threats like "The Dread". An unknown species from another dimension that are wrecking havoc. It is your job to eliminate them and prevent them from doing more damage. A Tempo Interactive game. Produced by Acevedo Collective. Download here.
Follow & Play on Twitch!
About Acevedo Collective:
Isaack is also joined by Ashley and Jose through a creative outlet they created titled "Acevedo Collective".
This is where all three of them present what they can do. From things like designing products and rendering game sequences to creating marketing strategies and experiences.
Isaack (as previously mentioned) is a Game Artist & Illustrator.
Ashley is a Graphic Designer, Illustrator, & Podcaster.
Jose is a Marketer that loves photography.
You can checkout all our other things here.